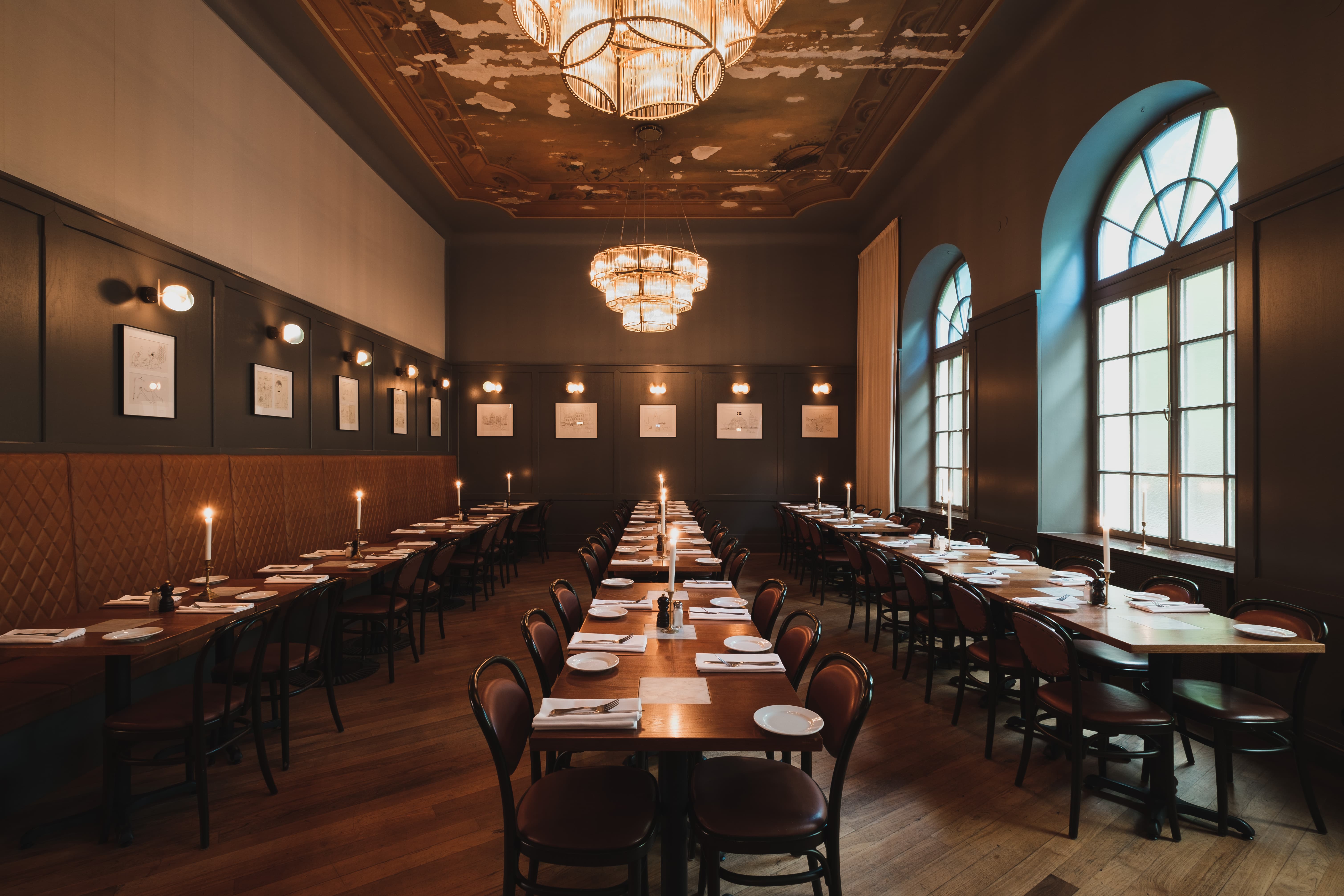 do you know that you can buy gift cards from us? valid whether you use it for a cup of coffee or an entire evening. 
it can also be used at the rest of boqueria group's restaurants: agaton, blå porten, blå +, boqueria in stockholm, gothenburg and åre and nytorget 6.
Mon - Sun

Closed
pelikan is closed for the summer between the 20th of june to the 10th of july. welcome back from the 11th of july!